HydraFacial is an invigorating treatment that can be given in as little as 30 minutes. It delivers long-term skin health and can be tailored to meet the specific needs of all skin types. It offers instant, noticeable results with no downtime or irritation. The HydraFacial treatment removes dead skin cells and extracts impurities while simultaneously bathing the new skin with cleansing, hydrating and moisturizing serums. The treatment is soothing, refreshing, non-irritating and immediately effective.
NuFACE Trinity®, is the first and only FDA-cleared, handheld multi-solution device. Known as the "5-Minute Facial-lift," the NuFACE Trinity includes the Facial Trainer attachment that has been clinically proven for improved facial contour, skin tone and wrinkle reduction in as little as 5-minutes a day. This award-winning device, is used in a  hydrating facial treatment to give you that instant lift.
Treat yourself with a facial treatment and recieve special pricing on your very own NuFace kit for home use too!
Dermaplane Treatments
Dermaplaning is an exfoliating treatment that is a good choice for anyone with fine facial hair or sensitive skin. Our experienced aesthetician will use a blade to gently exfoliate the dead outer layer of skin cells as well as remove the fine facial hair commonly known as "peach fuzz" or vellus hair. A noticeable improvement is seen immediately with smoother texture and fresh skin appearance.
Stand alone or add into and Facial or Laser treatment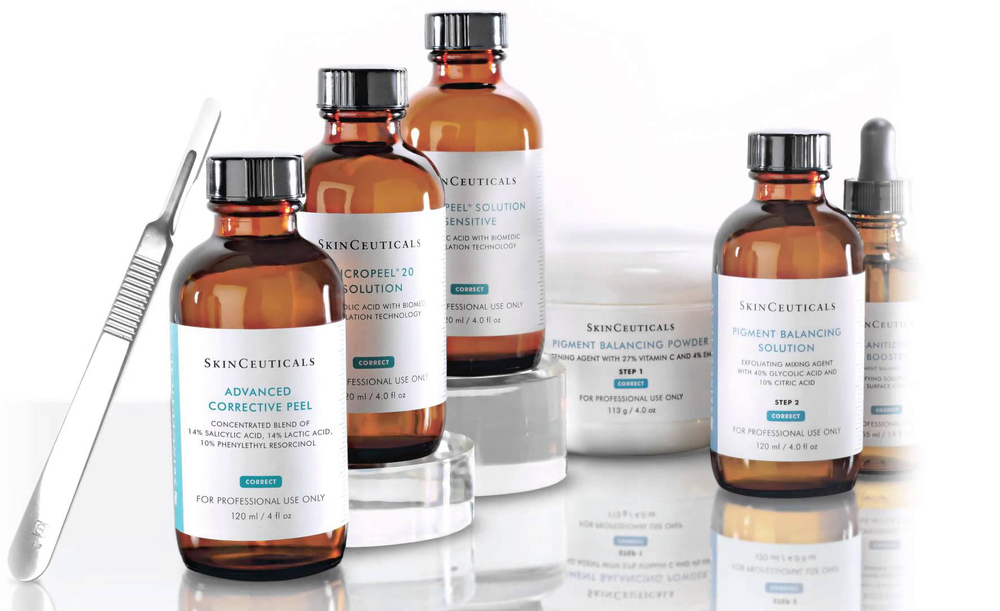 Custom Chemical Peels
Quick and Effective Custom Peels that address a number of skin concerns including:
Helps reduce visible signs of photoaging, including fine lines and wrinkles
Improves the appearance of uneven skin tone and dullness by exfoliating surface cells
Softens and smoothes the skin's surface texture
Decreases the frequency of acne breakouts and fades the appearance of post-acne discoloration
A natural, invigorating cream for toned skin and faster, longer-lasting inch-loss results. The soothing Contour Body Wrap Cream stimulates circulation to your cellulite-prone areas, helping you lose those last stubborn inches and rid the body of beauty-robbing toxins.
Healthy, permanent inch-loss results!
Lose 4-14 inches in
1 hour!
Reduces the appearance of embarrassing cellulite and tones and tightens skin.
Microdermabrasion
Our microdermabrasion facials are a light cosmetic procedure that uses a series of Diamon Tips for exfoliation that gently removes the outermost layer of dead skin cells.
Our patients love to add custom peels or enzymes after.
You can even treat all areas of the body for that baby soft, glowing, bright skin.
Lash Extensions
Whether you are looking to add natural volume and length to your lashes or want an extreme full glam look, we have just what you need when it comes to lash enhancements! We use the best quality products to deliver quality results that look great and last!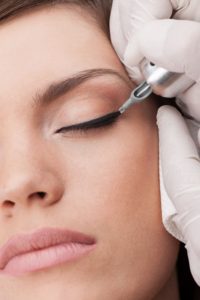 Permanent Makeup
Permanent makeup is a cosmetic technique which employs tattooing (permanent pigmentation of the dermis) as a means of producing designs that resemble makeup, such as eye lining and other permanent enhancing colors to the lips and eyebrows.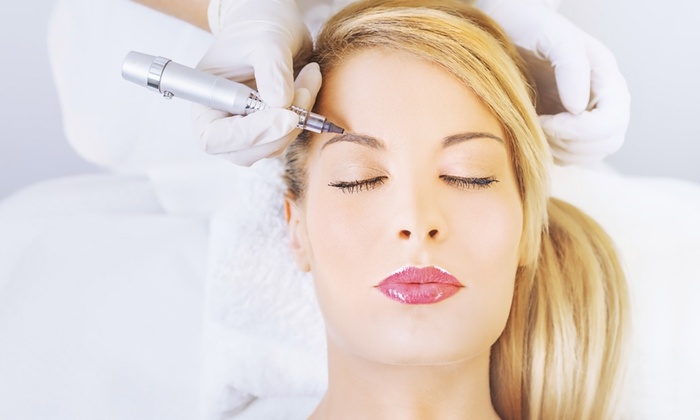 Microblading
Microblading is one of the most desired forms of tattooing eyebrows that lasts for 1-3 years. The perfect color match and shape is customized to each individual. During the treatment a manual tool is used draw hair like strokes mimicking the natural brow hair. Six weeks is recomended for your touch-up to perfect your brows.