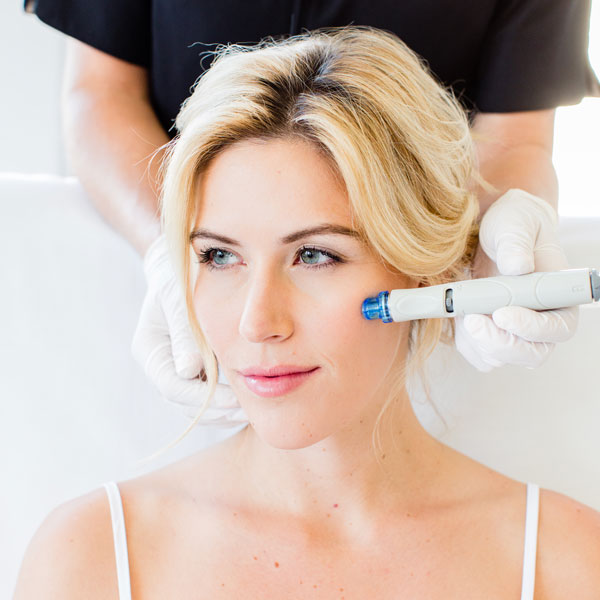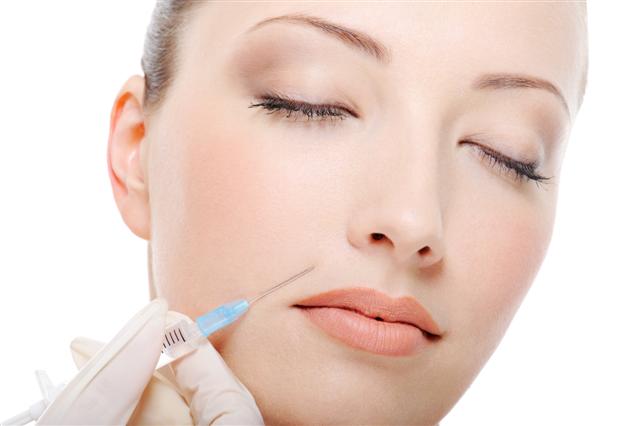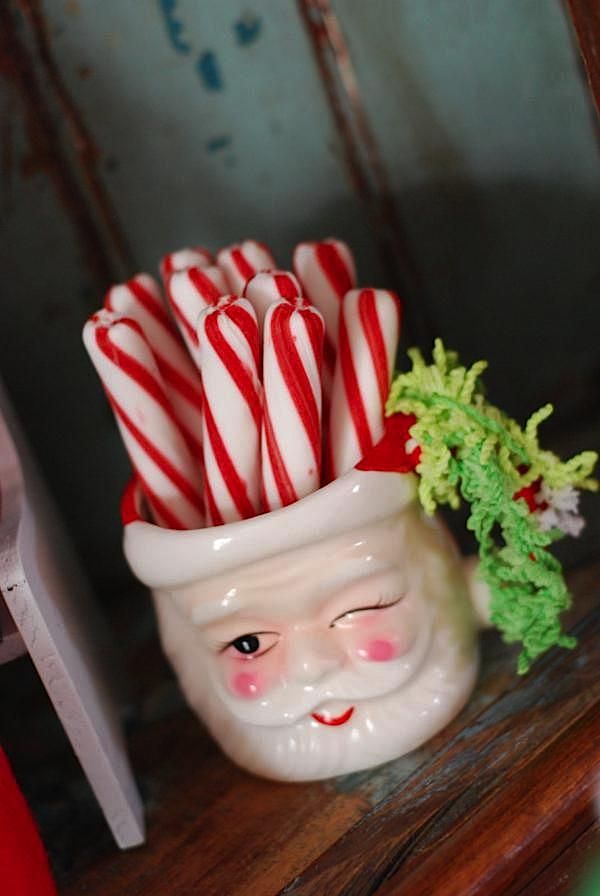 Peppermint Meltaway Package
Gift yourself this Holiday Season with the Ultimate Spa Package that includes:
-50 Minute Arctic Cranberry Facial with a Chocolate Peppermint Hand Treatment
-50 Minute Peppermint Massage with a Chocolate Peppermint Foot Treatment
~$129 each package
"Turn Your Frown Upside Down"
You wont be disappointed with this Derma Clinic Signature treatment that includes our top technologies to plump, firm and anti-age the entire mouth area.... Leaving you with a smile!
~ starting at $499
Holiday Hydrafacial MD
Our Holiday Hydrafacial is a multi-step facial treatment in which our expert technician will cleanse, exfoliate and extract to getting rid of impurities and dead skin cells while at the same time quenching skin with vital nutrients like antioxidants, peptides and hyaluronic acid. Our Holiday HydraFacial MD treatment includes the peptide rich Dermabuilder infusion for immediate plumping of fine lines and wrinkles and is wrapped up with a lifting and toning NuFace mirocurrent treatment.
The amazing results are both instant and long-lasting.
~only $149 each treatment for face
Holiday Enzyme Enhancement
Treat your self to a Holiday Enzyme & Mask enhancement to any facial treatment!
Choose from Pumpkin Latte or Arctic Cranberry for that soft, smooth glowing skin!
~$49 Enhancement